Samantha and Kristine believe that the only way to consistently stay on top of the game is to ensure the uncompromised competency of all their therapists. Which is why it is mandatory for every therapist with M.Wellness to attend skill-advancement and refresher courses regularly.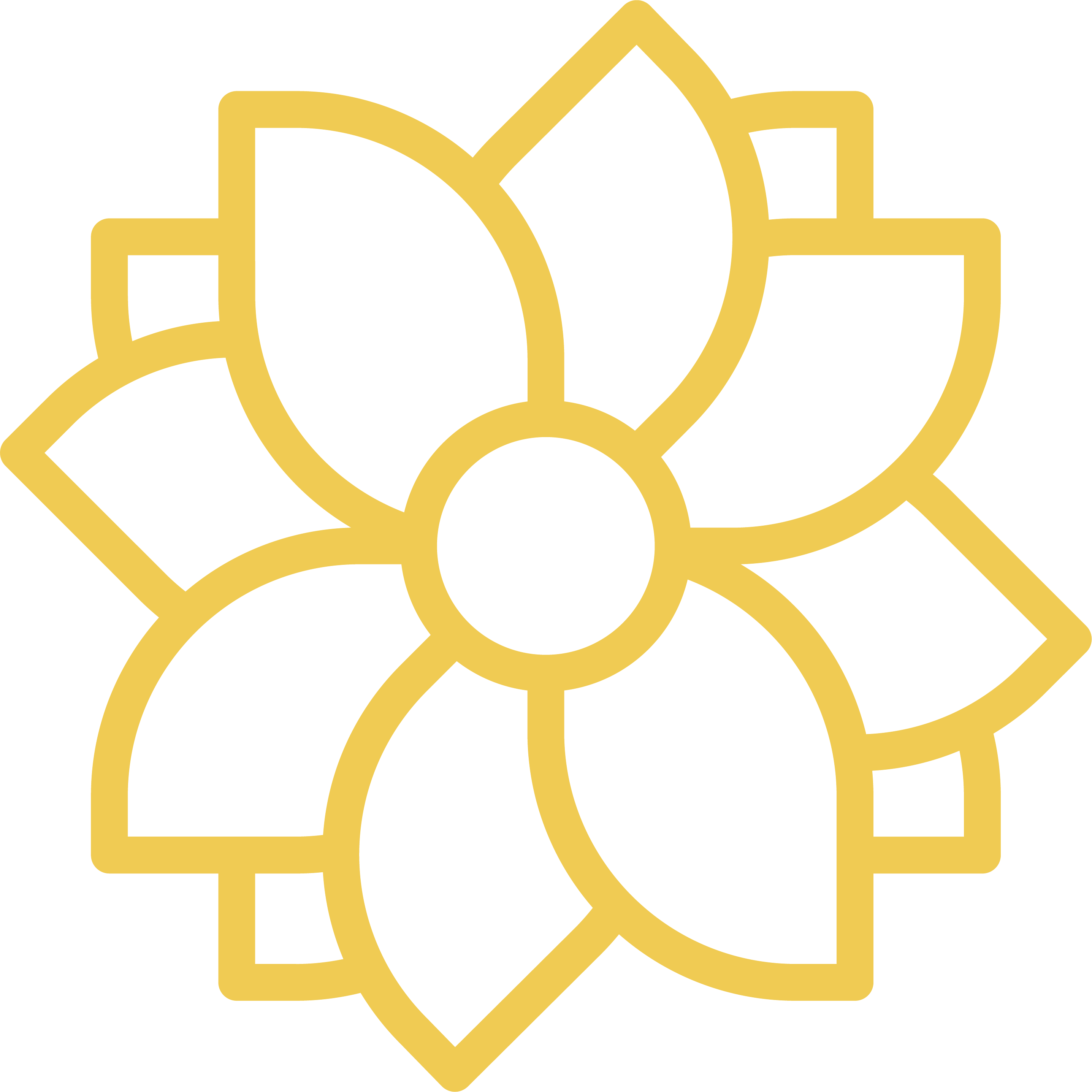 Integrating Eastern and Western medicinal beliefs, the latest techniques rooted in years of massage therapy research and experience are combined to deliver top-notch quality massage experiences for all beloved clients.
From prenatal massage therapy to ease pregnancy discomfort caused by hormonal shifts or skeletal changes, to comprehensive postpartum care ranging from essential breast massage therapy (encourages milk production & eliminates engorgement, allows the mother a smooth transition into breastfeeding as a way of life) to the application of traditional Bengkung belly-binding techniques, M. Wellness remains a proud dedication to the empowerment of women through enhancing their health and wellness.
As women, for women.