No two pregnancies or mothers' bodies or experiences are the same. Through a fully integrated approach, we will provide care that is specific to your needs and nurturing for your body and soul.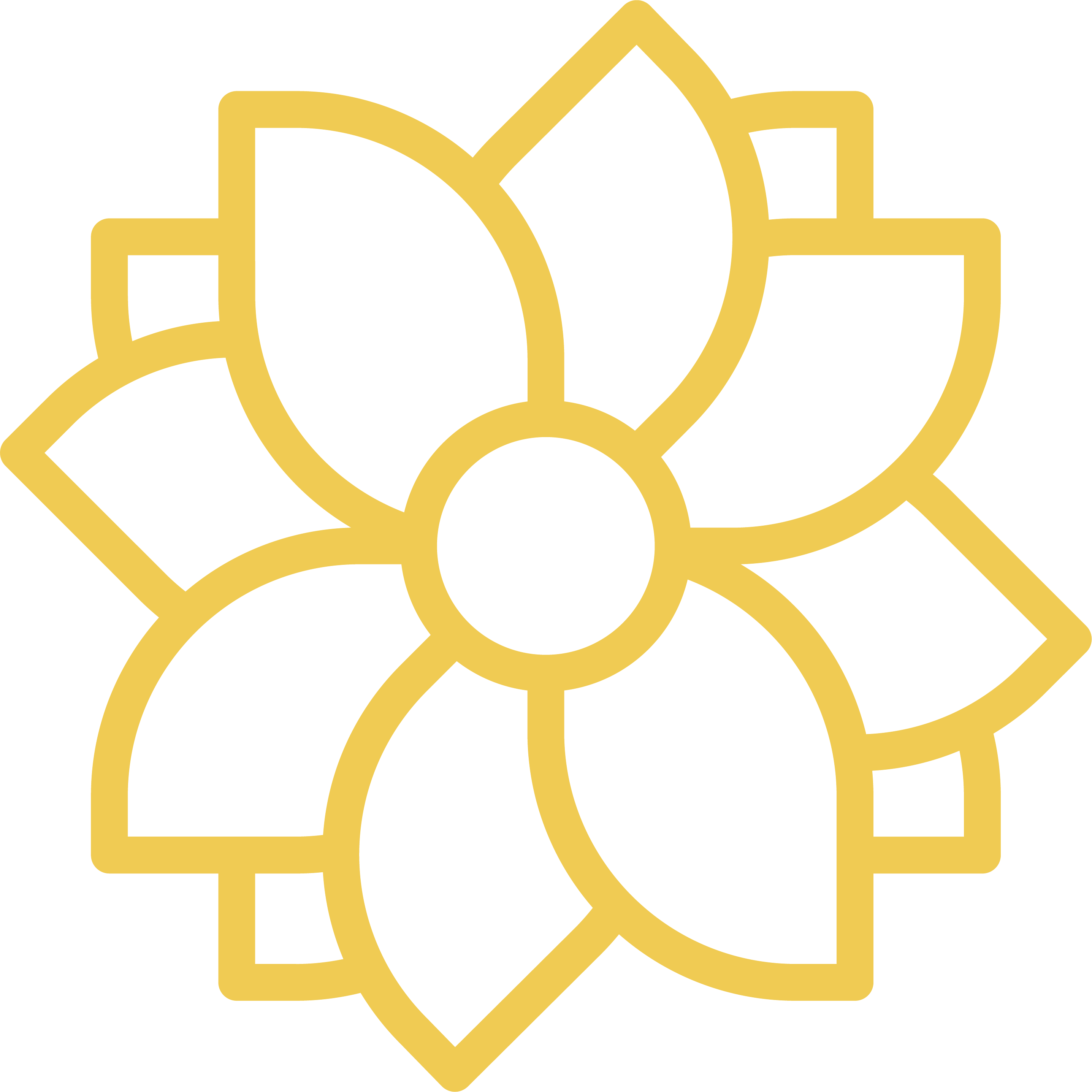 Integrating Eastern and Western medicinal beliefs, the latest techniques rooted in years of massage therapy research and experience are combined to deliver top-notch quality massage experiences for all beloved clients.
From prenatal massage therapy to ease pregnancy discomfort caused by hormonal shifts or skeletal changes, to comprehensive postpartum care ranging from essential breast massage therapy (encourages milk production & eliminates engorgement, allows the mother a smooth transition into breastfeeding as a way of life) to the application of traditional Bengkung belly-binding techniques, M. Wellness remains a proud dedication to the empowerment of women through enhancing their health and wellness.
As women, for women.